Inspired by the idea of my friend Marie to be Edward Scissorhands for Halloween this year, I've found this magical pictorial from
Harper's Bazaar October 2009
. To be honest, these are the most perfect images I've ever seen!!! Tim will never disappoint me I guess... He's the master of fantastic beauty that makes me get goosebumps. What would be Goth without him???
Rodarte Fall 2009 Collection
[Left: Dress by Tao Comme des Garçons; coat by Salvatore Ferragamo]
Sequined top and gloves by Giorgio Armani; Lace bodysuit by Emilio Cavallini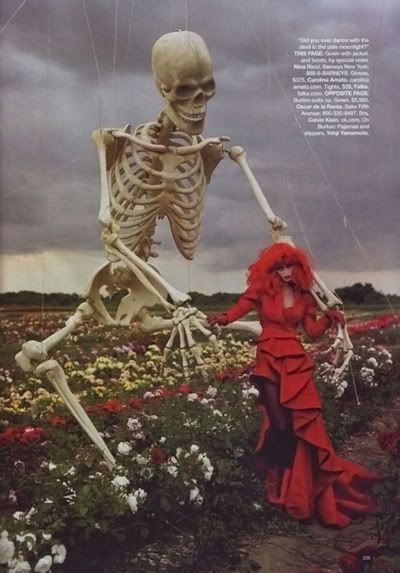 Nina Ricci Fall 2009 Collection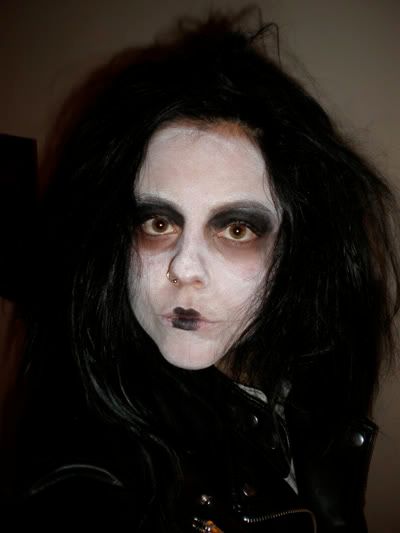 My version of Edward... Couldn't afford the Rodarte but I hope Tim would still like it!!
Photographer: Tim Walker
Models: Malgosia Bela, Evelina Mambetova, and Sophie Srej
Hair: Malcolm Edwards
Makeup: Sam Bryant
Stylist: Jacob K
Via
Tom & Lorenzo