Yelena Myshko
is one of the inspiring people I've met through the mixtup market. Yelena, who studied fashion design at the hogeschool voor de kunsten in Utrecht, is a Dutch designer of EurAsian desend. All her designs are just rad and so unique. She's also using lots of leather which I simply adore!
I have decided to share with you the pictures from her nostaliga photoshoot. Looking at them, I feel like I'm back in my childhood caught up in a Russian fairytale. Yes,
jack frost
, we - the cold war kids - love you all.. forever.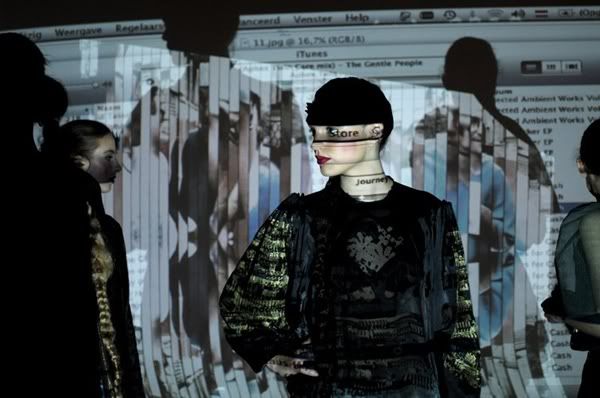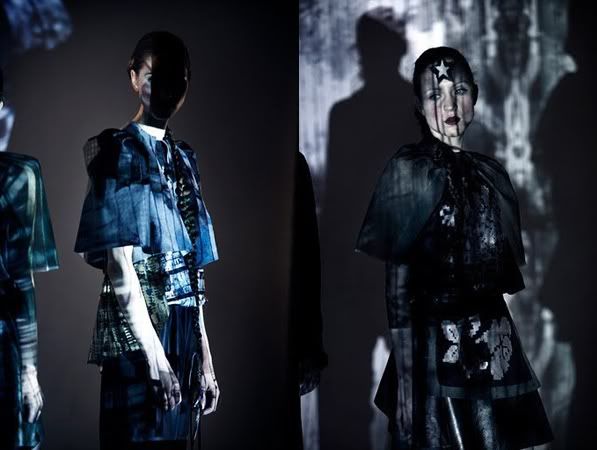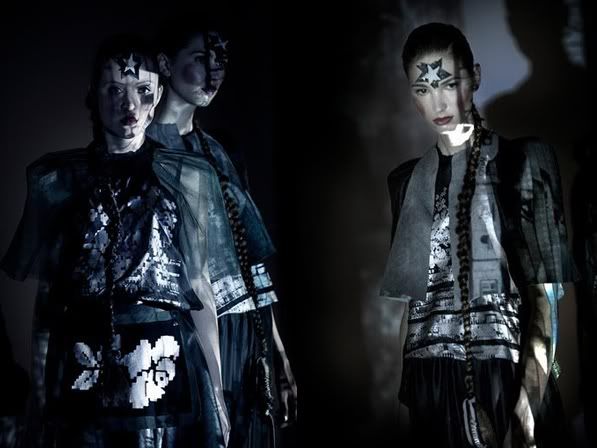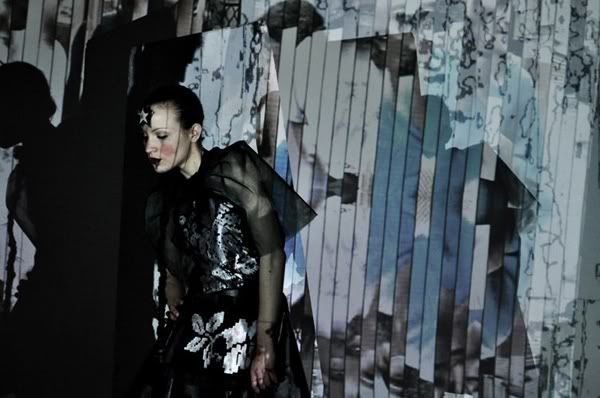 Photography + Lighting + Special Effects
Yuriy Butenko Buterman